Week of February 21, 2010
The Web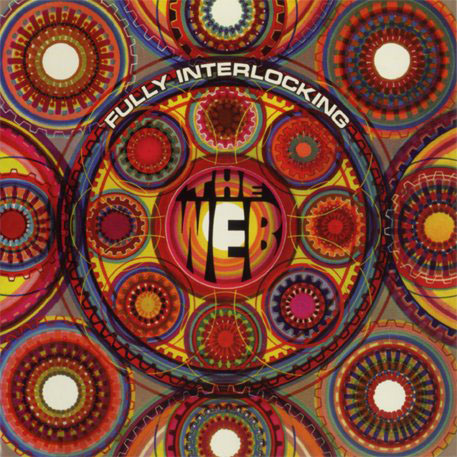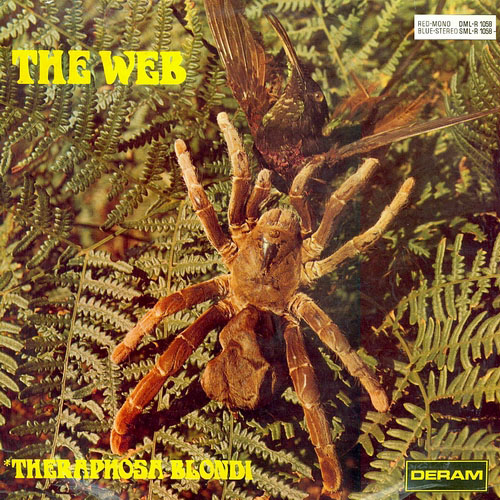 Personnel:
Kenny Beveridge - Percussion, Drums
John Eaton - Guitar
Tony Edwards - Guitar
Tom Harris - Sax, Flute
Dick Lee-Smith - Bass
John L.Watson - Vocals
Lennie Wright - Drums, Percussion
Dave Lawson - Keyboards, Vocals
Albums:
Fully Interlocking (Deram SML 1025) 1968, CD: Esoteric ECLEC2080, 2008
Theraphosa Blondi (Deram SML-R 1058) 1970, CD: Esoteric ECLEC2055, 2008
I Spider (Polydor 2383 024) 1970, CD: Esoteric ECLEC2027, 2008
45s:
Hatton Mill Morning/Conscience (Deram DM 201) 1968
Baby, Won't You Leave Me Alone/McVernon Street (Deram DM 217) 1968
Monday To Friday/Harold Dubbleyew (Deram DM 253) 1969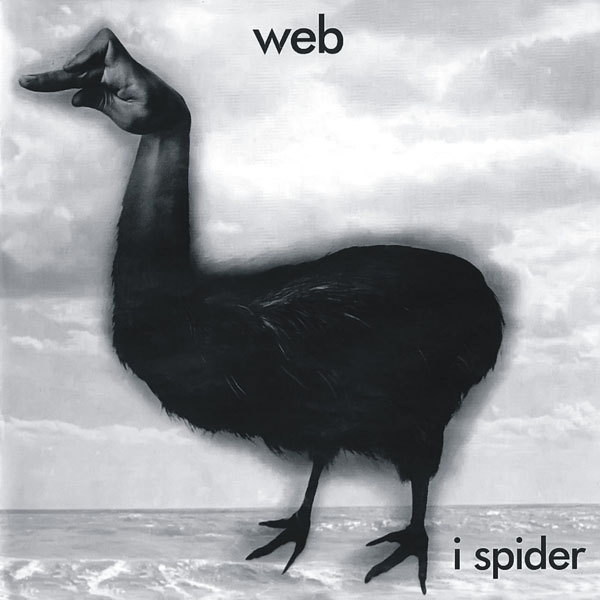 This outfit had earlier joined forces with black American singer John L.Watson to operate as a soul outfit John L.Watson & The Web after moving to London from the South Coast. In 1968 they changed their name again - to The Web and whilst their 45s were in the bubblegum mould, their albums were very much of the progressive genre.
The first album, essentially an uneasy amalgam of orchestrated pop, soul, lounge-room jazz, tribal chanting, music-hall and, yes indeed, psychedelic forays with odd time-changes, shows little coherence. The only thing to keep this building from immediate toppling is the sense of humour displayed on at least some of the tracks. There also is a stand-out track: "East Meet West", with an ominous melody and lovely, sparse, but inventive instrumentation. The love for musical suites manifests itself already on "War Or Peace", a quite listenable effort. The liner notes by some sixties luminaries are hilarious. With the same line-up and the same producer (Mike Vernon), Web gave it another try on "Theraphosa Blondi", which continues very much in the same vein, but still shows slight improvement. The musical suite now starts off side one and incorporates some superb mood changes as well as a cover of "Sunshine Of Your Love". Overall, the mood is more serious, more jazzy through intensive use of wind instruments and more mature, although there still is room for tribal gatherings and throwaway pop songs. The departure of singer Watson and his replacement by Dave Lawson (who wrote all the material on their third album), as well as the label change, make Web sound like a completely different band on "I Spider". There's still the suite ("Concerto For Bedsprings"), but the atmosphere is heavy and menacing, rather than lightweight. Lawson's dramatic voice and especially his assorted keyboards, inventively played, unify the sound remarkably well, while the production by drummer Wright suits the music much better. Harsh harmonies and some fuzzy episodes make for uncomfortable but interesting listening. Although in places still lacking in coherence, this is an album not to be missed. Those who hate horns would do better to leave it alone, though.
They also had one cut, "Love You", on Polydor's 1971 "Bombers" compilation.
(Marcel Koopman)
Taken from The Tapestry of Delights - The Comprehensive Guide to British Music of the Beat, R&B, Psychedelic and Progressive Eras 1963-1976, Vernon Joynson ISBN 1 899855 04 1
---